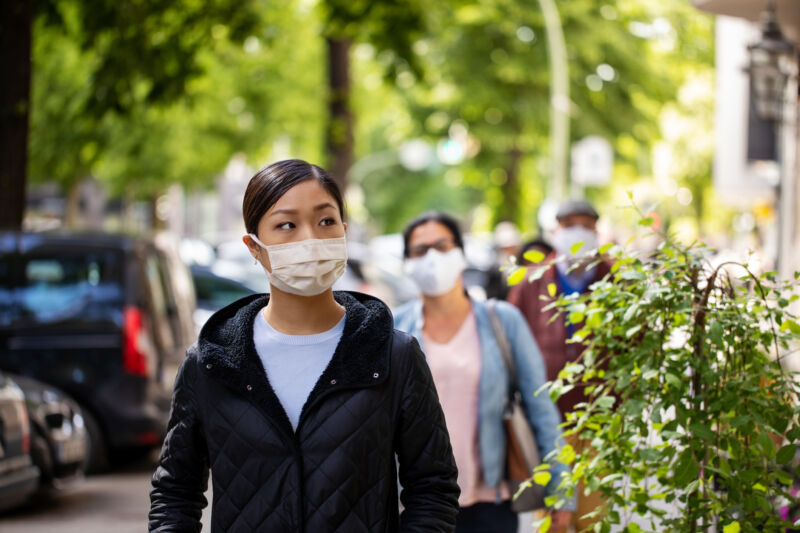 As part of an ongoing press conference, the Centers for Disease Control and Prevention responded to recent data on the effectiveness of vaccines and updated its guidance on mask use and physical distancing. Under the new guidance, anyone who is fully vaccinated (meaning two weeks after the final dose of their vaccine) can now skip mask use and social distancing both indoors and outdoors.
"Anyone who is fully vaccinated can participate in indoor and outdoor activities—large or small—without wearing a mask or physical distancing," said CDC Director Rochelle Walensky. There are some exceptions; vaccinated people should still mask up in places like hospitals, airplanes, and other forms of public transport. But for the most part, people who have been vaccinated can return to normal activities.
The press conference is ongoing, and we'll update this story once it's over.